Tratamiento de adicciones residenciales en Barcelona
>

>

>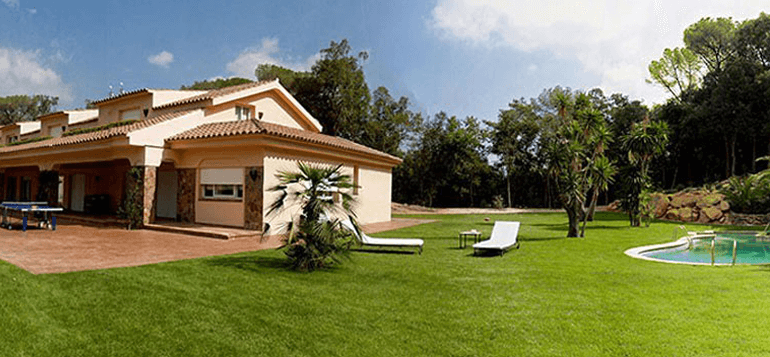 Tratamiento de adicciones residenciales en Barcelona
€ Call For Prices
Luxury Options?

Yes

Licensed Hospital?

Yes

Detox Clinic?

Yes

Vip options?

Yes
Year Established:

1980

Listing type:

Addiction Clinic

Parking:

Assigned

Setting:

National Park
Tratamiento de adicciones residenciales en Barcelona
Barcelona is a very diverse and large place attracting visitors from across the globe.
Due to the ever increasing diversity of people in Barcelona attracting companies and tourists there is an ever present need for very good addiction treatment centers.
Over the last decade many companies from the USA and other places have decided that their Spanish speaking arm should be located in the wonderful city of Barcelona or in the local area. When people move country their problem follows them and with the Barcelona are being a Catalan speaking region of Spain there can be issues getting help.
Local Rehabs can help those living in Barcelona and suffering from Addiction problems get the help they need by pairing them with English speaking Doctors and Addiction Treatment Centers.
Through our vast experience over almost 10 years in addiction treatment and other related mental health issues we have some very good relationships with English speaking Barcelona drug treatment providers.
the barcelona addiction center is a very well established residental center for the treatment fo addictions.
At the barcelona addiction center we treat all different kinds of problems from Gambling Addiction to Detox from long standing Heroin addictions..
Some of the non drug addiction problems we can treat at the clinic are very unique because we have a sex addiction therapist localted in the Barcelona Rehab.
the barcelona addiction center Drug Rehab in Barcelona goes above and beyond industry standard practice when building relationships with our patients.
Your health and success in recovery is our absolute priority.
We strongly believe that individuals can not fail to succeed in treatment programmes, but rather that treatment programmes often fail to effectively treat individuals.
Contrary to other treatment centres, we do not believe there to be a standard template for successful rehabilitation.
For this reason, we provide a totally free assesment in our Barcelona clinic for each patient to determine their needs before custom tailoring a proposal for treatment. With our multi-faceted approach to your health and recovery.
Contact us for
Rehab in Barcelona

If you see a green border round the padlock your connection is encrypted and secure.
---
Local Rehabs is English Speaking, Private, Secure, Highly Ethical and Most Trusted. You can be sure of complete discretion.
---