Anorexia, Bulimia, Pica, Emotional & Stress Eating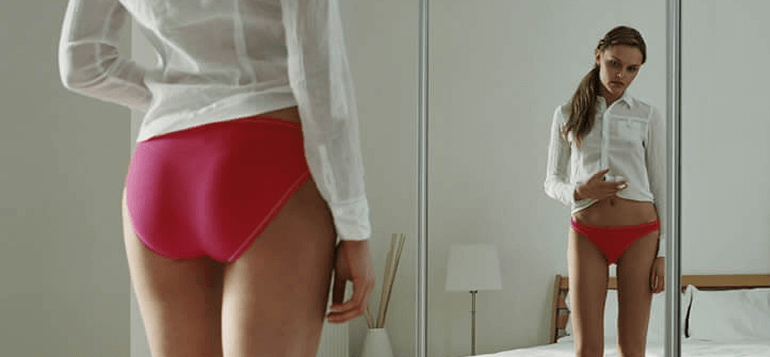 Very often eating disorders (ED) are caused by trauma or some kind of bad event leading to the need for control, but quite often the common cause of an eating disorder is anxiety, depression or stress. A common cause of being overweight or underweight is by using food as a control method which should always be considered a mental health issue and the underlying conditions need treatment as a co-occuring disorder.
Therapy and Activities

Recovery Process

Discharge Process
Ongoing Recovery System
Back to top
Anorexia
Copy url to share https://www.localrehabs.com/eating-disorders/#anorexia

Benidorm, Alicante and surrounding areas have long been crying out for an English speaking but budget rehab addiction treatment center and finally its here.
Alicante is definitely a favorite for many Brits and especially Benidorm so it was always surprising that nobody had ever setup a rehab until a dutch company decided to take the plunge. In the Netherlands the group have many successful rehab addiction clinics and the first thing they did when they came to Spain was hired the best English speaking addiction treatment doctors and nurses to service the clinic.
With decades of experience in treating people with alcohol addiction, drug addiction and other mental health disorders.
It could be said that this Dutch company has expanded into Spain and staffed a clinic with some of the best English speaking Psychiatrists, Psychologists and addiction treatment specialists is something that should be celebrated.
Although the addiction center is a new location it is already becoming known for its success in the Spanish speaking, Dutch Speaking and English speaking addiction industry because when the lesser known treatment centers cant cope with a customer are not having the success they should they call the Alicante addiction treatment staff for help.
How the treatment works in the Alicante rehab center.
The approach is based on the Dutch system which of course everyone knows is one of compassion and tolerance to drug addiction.
Addiction treatment can normally be considered a mental health issue and before a person can recover they need to be fully assessed to see if they have any underlying mental health issues that would cause someone to look for ways to self medicate.
Back to top
Bulimia
The exact cause of bulimia nervosa is currently unknown; though it is thought that multiple factors contribute to the development of this particual eating disorder, including genetic, environmental, psychological, and cultural influences. Some of the main causes for bulimia include: Stressful transitions or life changes.
The causes of Bulimia as a disorder are currently not known due to many inconsistencies across different age groups and backgrounds. Some common factors across all demographics are a need for control after traumatic events and after experiencing repeated stressful life transitions. A selection of the main causes include:

Sexual Trauma is often a contributing cause to Bulimia

Overbearing Parenting is very often seen particularly in teens with Bulimia

Peer Pressure and The Media pushing people to have a model like body

Unwanted relocation and disruption is a common factor in bulimia
What is involved in the treatment?
There is outpatient treatment available for people within travelling distance of the alicante clinic. What is travelling distance? Benidorm is close and we consider anything within an hour travelling distance such as Torrevieja, San Pola and even Javier
For those coming from a long distance to Alicante we have a 28 day all inclusive residential rehab program.
The treatment follows a holistic approach which means that rather than just treating the addiction as a problem there is also lots of seeking for the reasons and causes of the addiction.
A full medical team is always present in the clinic and available to you at the early stages of the detox and start of the rehabilitation.
The residential detox and rehab program lasts for 28 days normall and has a structured program for each day.

You will be welcomed into the tranquil and relaxing private rehab facility very near the beach.
The Drug Rehab in Alicante is the main place people from Elce and Benidorm attend.
Contact us for
Eating Disorder Treatment
Your connections and communications with Local Rehabs are encrypted and secure.
---
Local Rehabs is privately owned and Independent from any treatment center. Private, Secure, Highly Ethical and Most Trusted. You can be sure of complete discretion.
---
List of Eating Disorders
Gibraltar Alcohol Addiction

Behavioral Issue Treatment