Child Psychiatrist Gibraltar
Childrens Psychiatrist Gibraltar
Gibraltar does have a superb healthcare system but due to the size of the place and the amount of funding they have there is often a lack of highly specialised doctors.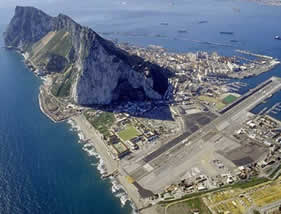 Until recently people had to go all the way to the UK to see a childrens Psychiatrist but there is now an option to see a highly experienced child Psychiatrist in Gibraltar.
Partly because of the way Gibraltar works it is even possible that the Government will pay for the treatment even though it will be private. This of course is on a case by case basis and we will need to investigate for you.
Children all across the world have emotional issues that need some intervention occasionally.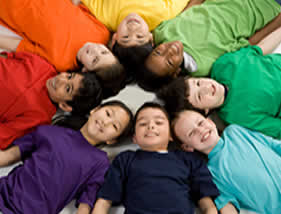 There is now no need to make the dreaded queue across the border to see a child psychiatrist in Spain.
The Gibraltar health service does have some people that can deal with children but not specialists at the moment.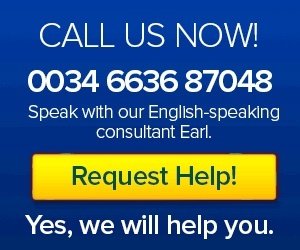 Gibraltar Alcohol Addiction

Behavioral Issue Treatment