Kandy Care Medical Marijuana
Kandy Care Medical Marijuana
The packs come with 4 doses and each dose has 55mg thc.
You may wonder why someone would make a candy floss cannabis because wouldnt that just make lots of children get addicted?
Well this is medical marijuana that is only available from licenced medical marijuana outlets in mostly washington.
If you think about all the children that suffer from problems such as cancer or glaucoma it can be a great benefit for pain relief to have some of the THC which is the active ingredient in cannabis and is known to ease many different pains.
Here is the packaging for Kandy Care.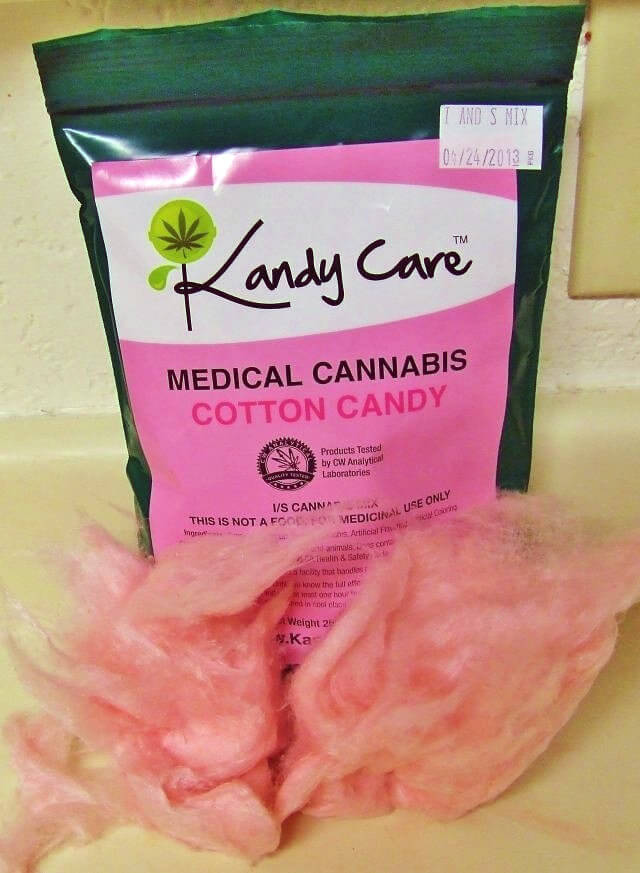 Articles from the Drug Rehab Blog
Websites I Follow
Mikes Mind. Mental health blog sharing personal experience
Jessica McCabe. Site about ADHD