>

/
Psychiatrist in Marbella, Spain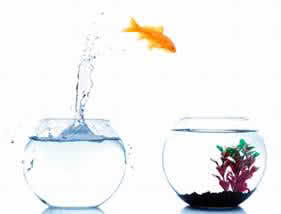 Psychiatrist near Marbella
Sometimes there is a need for external help with situations in your life such as depression or maybe even just some mental anguish and this is possibly the time to visit a Psychiatrist.
We often get calls to the office of the Psychiatrist in Marbella and the people whom are calling found us but didn't realize the kind of person they need to see about their problems is actually the Psychiatrist so its often just a lucky call.
Marbella is one of the most popular of all the Psychiatric Clinics we have and this could be in mart explained by the hedonistic party lifestyle of the coast or in part because people do use Marbella as a getaway. Quite often we see people that had problems in places like the UK or Netherlands and they thought a change of location would make a difference. The old saying of you can change your location but you cant change the person you are does spring to mind so they have to admit to themselves it is time to seek some help.
All of the clinics we have and especially the one in Marbella is a very secure and discreet location without any obvious sign on the outside. We keep the clinics discreet because of course a lot of people would never want to be seen entering a clinic with a big Best Psychiatrist in Marbella sign above it.
Alcohol addiction is one of the main things we treat people for in the area and it is actually quite amazing how many people have alcohol addiction problems that are very easily treatable. We often wish people had come to us a lot earlier so we could have helped them sooner to get the alcohol out of their system and start living a more happy life.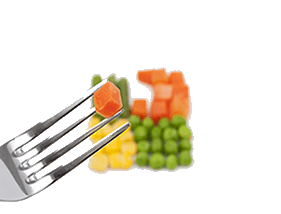 Eating Disorders are often a source of worry and Marbella is no different from any other place in the world for its fair share of people suffering from body image issues. We have an excellent success rate and have in the past and currently do treat many people around the area.
Not just famous for the party lifestyle of course but Marbella is very popular with retired young and old english expats that either wanted to spend their remaining years in the sun or sold profitable businesses in other country and through it would be nice to live in Marbs. We do treat people with mental health issues that have retired here and it can be quite a nice change for us because they have plenty of time to spend on therapy and we have many options to help.
Feeling relaxed with a Psychiatrist is actually much tougher than most people would be able to believe and of course is fairly really important to any person looking for treatment solution.
Our team sometimes ascertain that someone with problems whom are in search of remedies in Marbella can certainly consult around 2 Psychiatrists until they really consider to opt for a psychiatrist, so simply the work of discovering the best care may very well end up being truly an emotional task.
One good thing we clear away the complications of investing whole lots of hours getting some psychiatrists due to the fact that we posses some of the most compassionate and experienced medical workers in place.
Through picking our new psychiatrists in or roughly around Marbella as a consequence of her distinction and techniques, we will certainly propose the correct therapy the first time and the perfect nature of secure reinforcement.
We could perhaps not come with psychiatrists ready nearby in Marbella, but countless folk take a trip across the world to see us because of the outstanding reputation we have developed.
In case you may speak to us to plan a visit we know how to assess if we offer a psychiatrist in Marbella that could go to you.
FAQ for The Marbella Psychiatry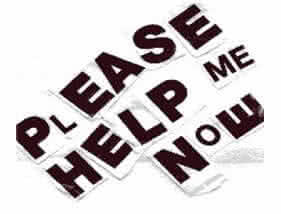 English Speaking Psychiatrist in Marbella
Experienced Psychiatrist in Marbella
Qualified Psychiatrist near Marbella
Famous Psychiatrist in driving distance of Marbella
Well Respected Psychiatrist close to Marbella
Trusted Psychiatrist local to Marbella
Private Psychiatrist near Marbella
Other Treatments in Marbella
More Psychiatrist Across Malaga
Contact us for
Psychiatrist in Marbella

If you see a green padlock your connection is encrypted and secure.
---
Local Rehabs is English Speaking, Private, Secure, Highly Ethical and Most Trusted. You can be sure of complete discretion.
---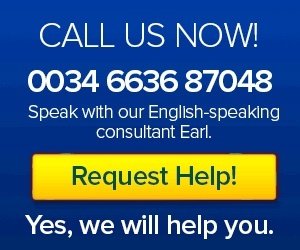 Eating Disorder Treatment
Eating disorders are often very distressing for all parties involved and as a parent of someone with an eating disorder you can often find it different to know which way to turn..
about
Eating Disorder Treatment Spain
Locating Treatment for you
As you can read across site we also offer a free service for expats and people visiting Spain.

If we dont have a Psychiatrist in Marbella in our lists we will try and help you find one.
more on
The Contact Page
Over 10 Years in Business
After 10 years and thousands of treatments for completed we are considered as very experienced and knowledgeable.
Continue »
Insurance Friendly
We take lots of insurance companys, cash payments or we can work out a payment plan for your Psychiatrist treatment.
Continue »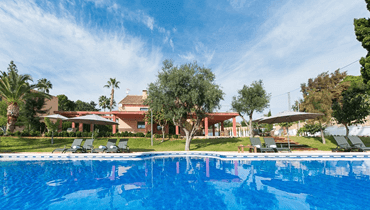 Budget Drug Rehab Center in Alicante
English Speaking Budget Rehab Center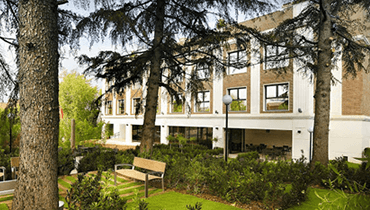 Addiction Treatment Rehab Center in Madrid
Spanish Owned Budget Addiction Treatment Center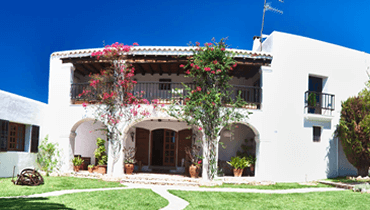 Addiction Treatment Rehab Center in Ibiza
English Owned Luxury Addiction Treatment Center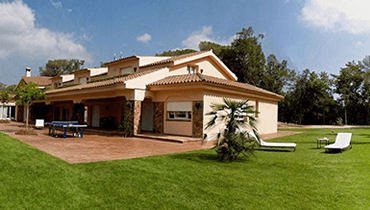 Addiction Treatment Center in Barcelona
Spanish Owned But English Speaking Addiction Clinic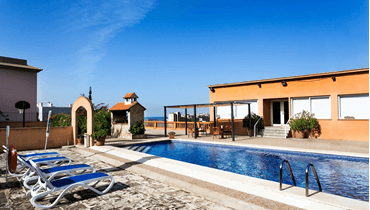 Addiction Treatment Center in Mallorca
Spanish Owned English Speaking Budget Detox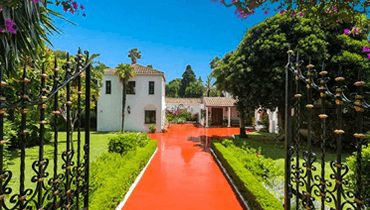 English Owned Luxury Rehab Marbella
Luxury Addiction Treatment Marbella
Beds:

14

Eating Disorders?

Yes

Marbella Detox Center?

Yes

Independent Living?

Yes